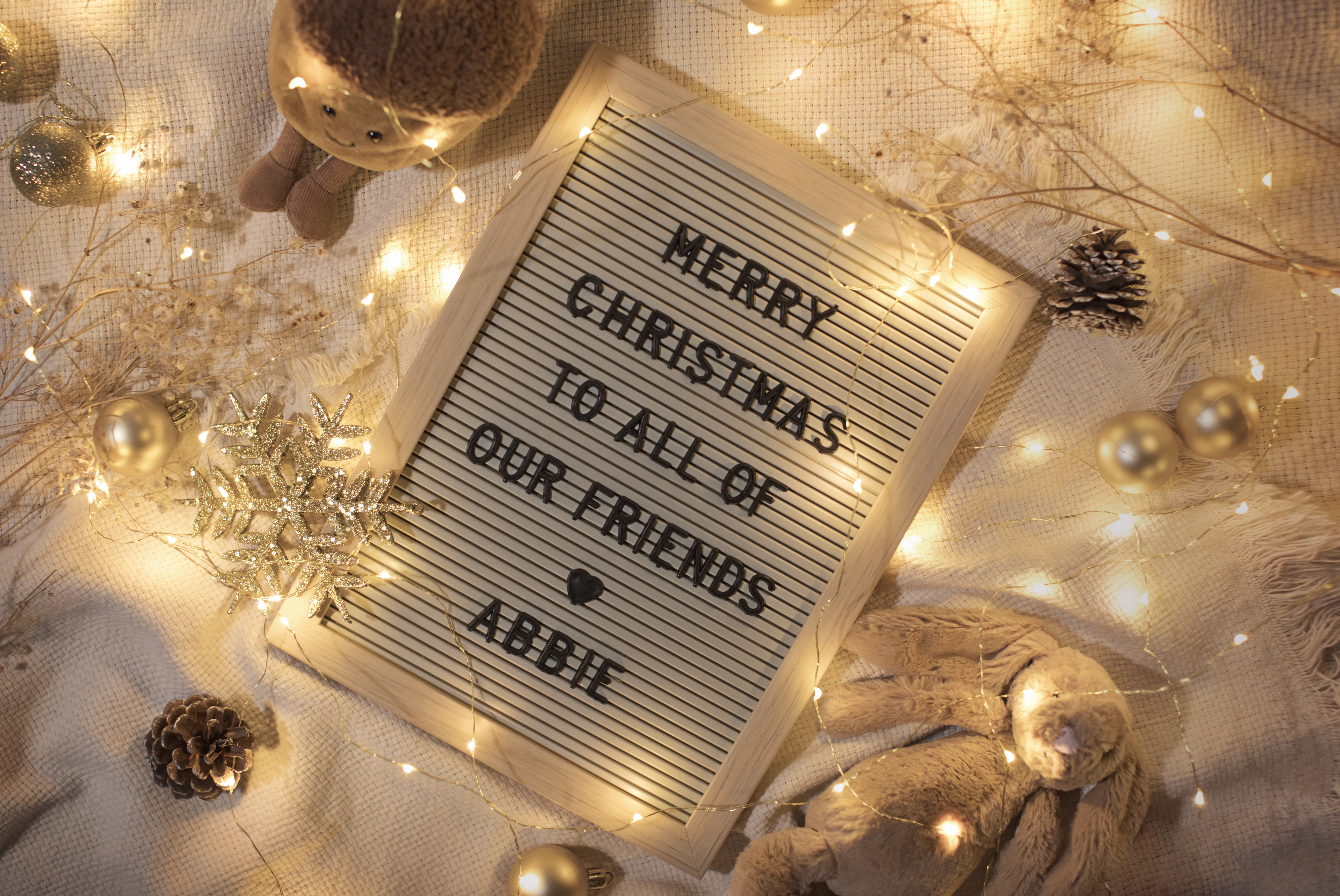 The end of the year is often filled with memorable occasion and gifting! Whether you're shopping for your friends or family, we can understand the struggle to find the perfect gift for your loved ones. Click on photo to read more!
Here are top 4 hassle free, sure fire tips for you when considering a special Christmas or December birthday gift :
1. Make sure you have a gift box: A gift is never complete with beautiful gift box. Grab a gift with beautiful, Christmassy packaging! Stop wasting your time wrapping gifts when you can get free gift box from Abbie & Friend and top-up as low as rm15 to get your gift boxes or ornaments customized with name too!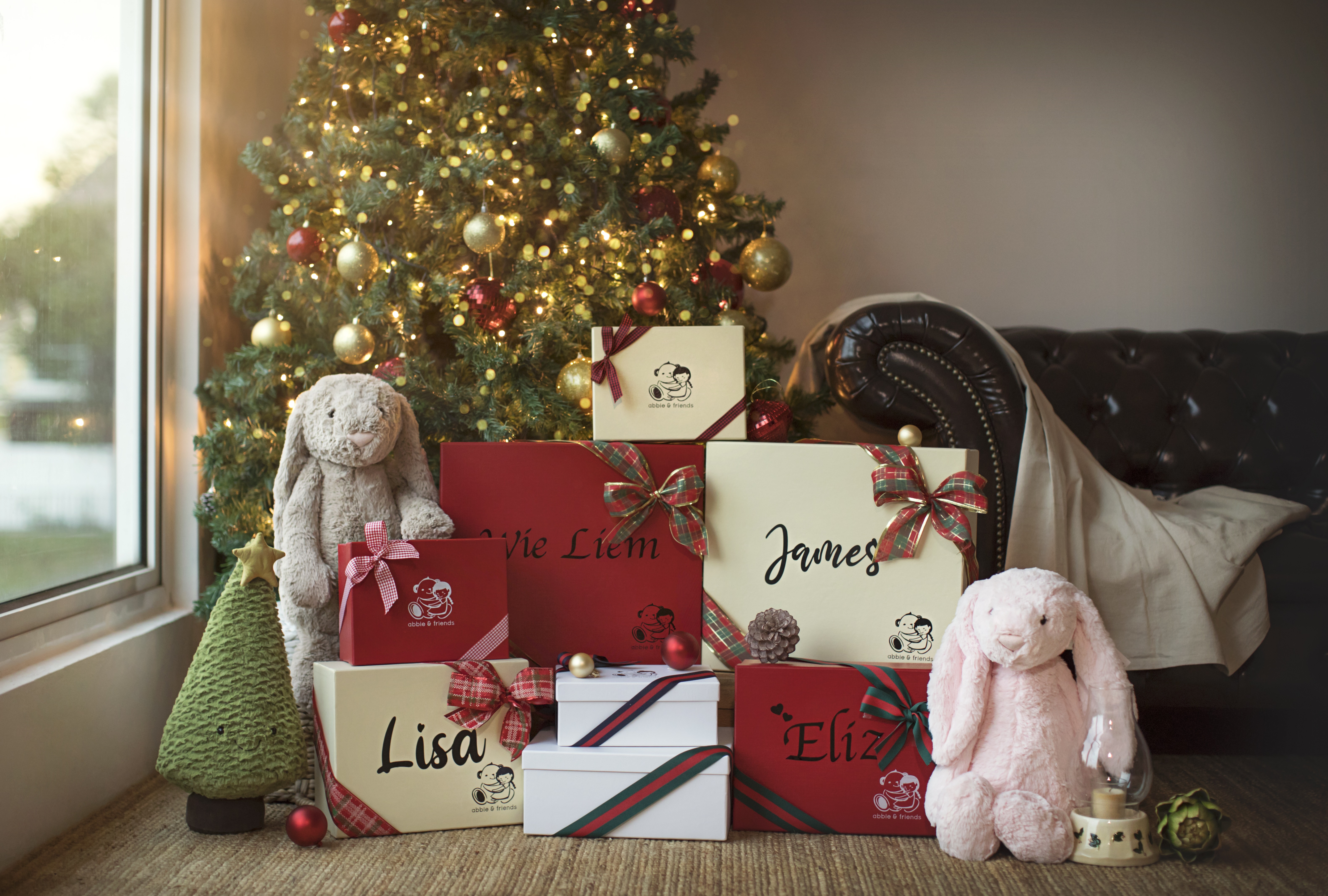 2. Get a good deal: Purchase a unique Christmas or Birthday gift with your budget! At Abbie & Friends offers premium soft toys with popular brand name such as Jellycat and Settler Bears ranging from RM45 to RM1000, so be prepared to splash for your loved ones. A good deal is when Abbie & Friends offers free shipping for order above RM130 (T&C applies), and with gift box!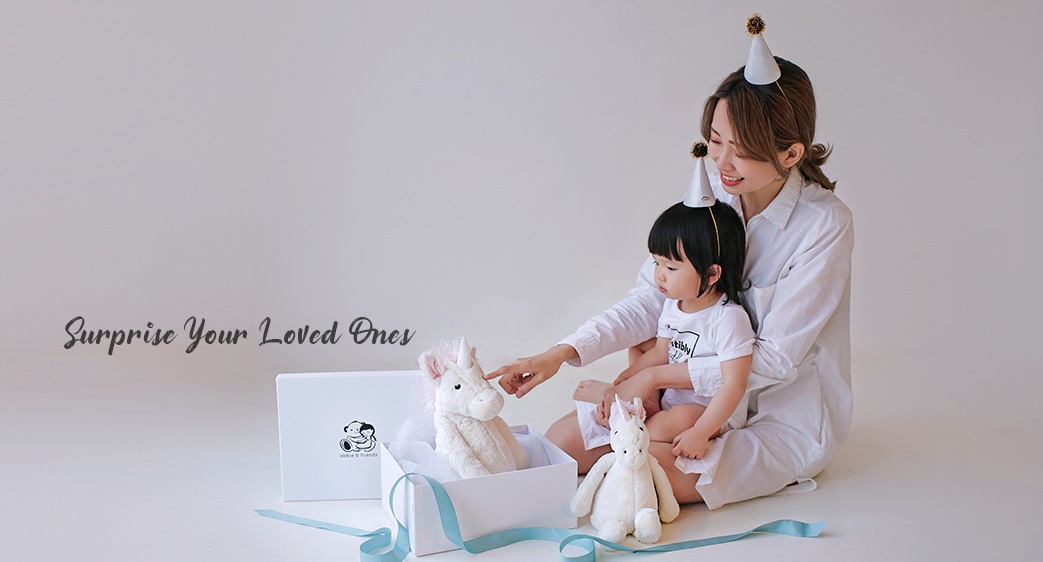 3. Personalized a gift: Ladies, sorry...everyone. Everyone is unique and want to own something truly unique. You get a car, you have the car you like, the colour you like, the car plate number you like. Now, you can get a personalized bunnies, other animals or baby rompers at Abbie & Friends and that is something your loved ones will treasure for a long long time!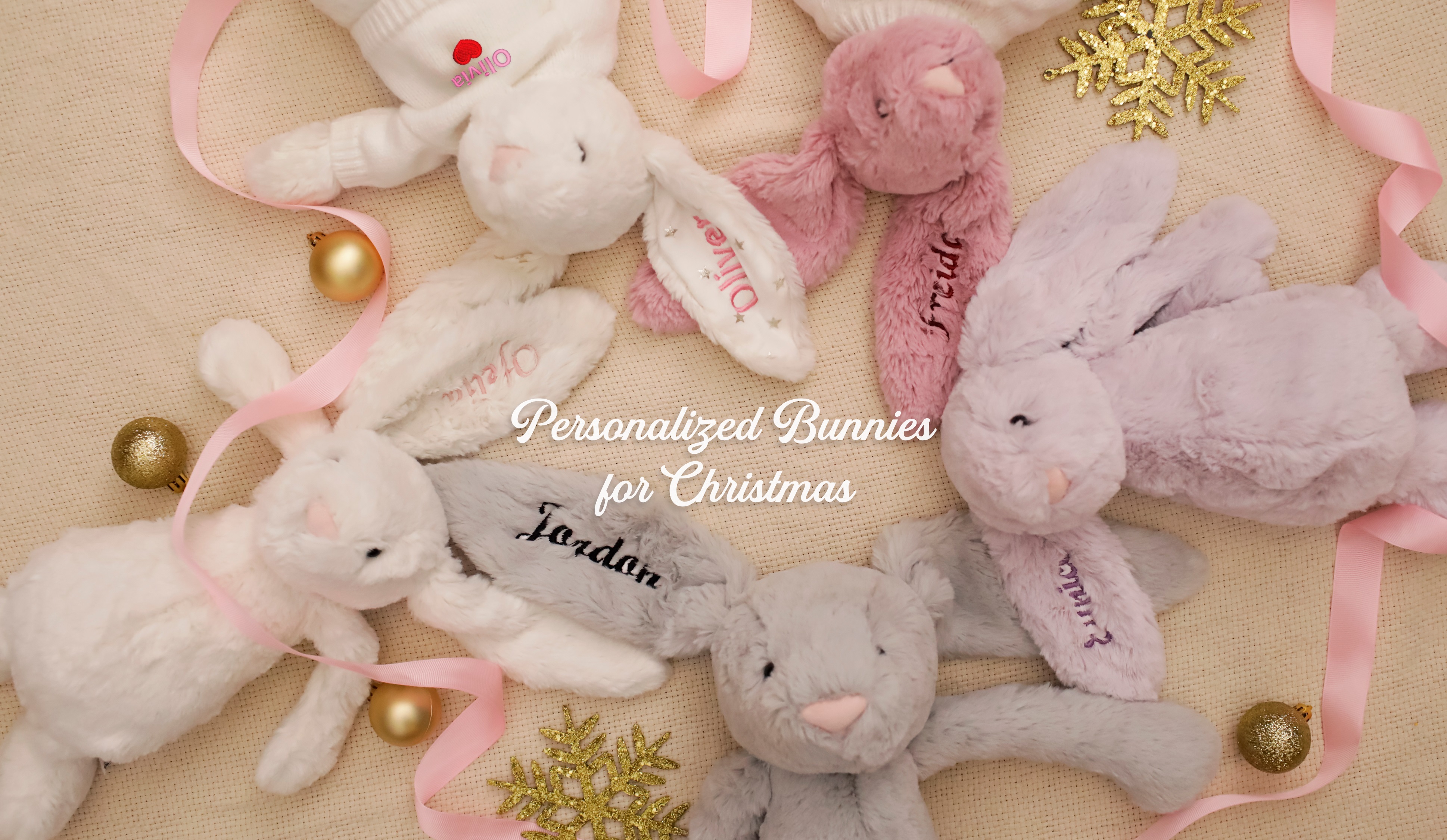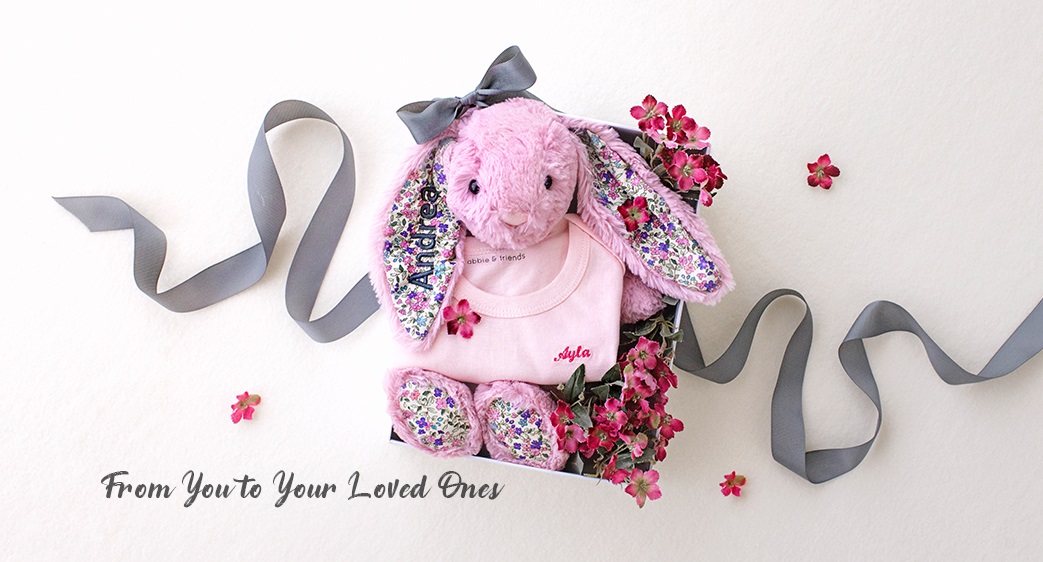 4. Celebrate Christmas and Make it Look like its Christmas: If you are celebrating Christmas this year, you have to deco up a bit and what's more when you can get some soft toys to deco and double up as Christmas gift! Here's a range of Jellycats that is uniquely Christmas, limited offers from Christmas Tree, Yule Log, Amusable Christmas Wreath (for the door!), Sparkly Cassis bunny, Forest bunny, Penguins and many more at www.abbieandfriends.com